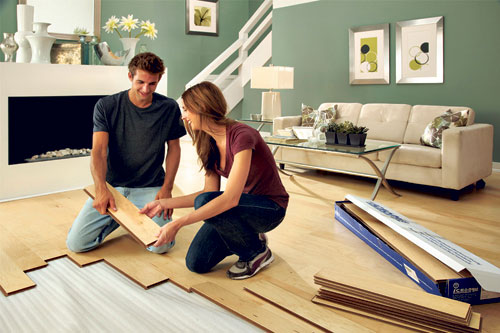 Did you know that SiteScan's ground penetrating radar services are useful not only to contractors on a huge jobsite, but also to homeowners completing a small residential project? Though concrete scanning and utility locating services are commonly utilized on large-scale commercial or residential construction, you also need to think about subsurface imaging needs when completing a kitchen remodel, backyard deck installation, bathroom upgrades, or other DIY projects around the house that involve drilling or digging. Accidentally compromising the rebar in a wall or colliding with an underground utility line can be costly and even dangerous. That's why you need SiteScan!
The SiteScan team responds to requests within 24 hours and is available during nights and weekends in addition to normal business hours to make sure you get the services you need. SiteScan uses only the most state-of-the-art equipment to provide information with unparalleled accuracy and insight before cutting into a wall or digging in the backyard. Finally, SiteScan prides itself on a solution driven workflow, using multiple subsurface imaging methods to get you the knowledge you need to proceed with your project.
Whether you are working on a DIY project around the house or hiring a contractor to work on a residential project, it is important to know what lies beneath the surface. Call 888.445.SCAN for more info on how SiteScan can help you today!