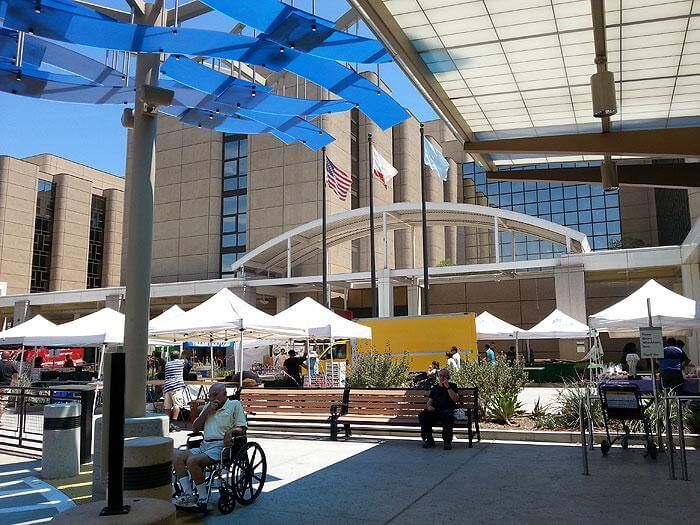 Client: McCarthy Building Companies, Inc.
Date: June 2015
Location: Woodland Hills, CA
This aging, eight-story complex houses 212 hospital beds, and provides healthcare services for the San Fernando Valley. Necessary upgrades for this site include 800,000 square feet of both interior and exterior renovations and new construction to include complete MEP infrastructure replacement as well as departmental relocations, expansions and hospital additions. SiteScan was contracted to provide utility and concrete scan services on this $350 million renovation plan on a variety of individual projects. With so many projects within the plan, SiteScan knows that on-site issues are not one-size-fits-all. A solution-driven staff was able to provide the right equipment and services to help the client move forward with construction.
Other Project Images