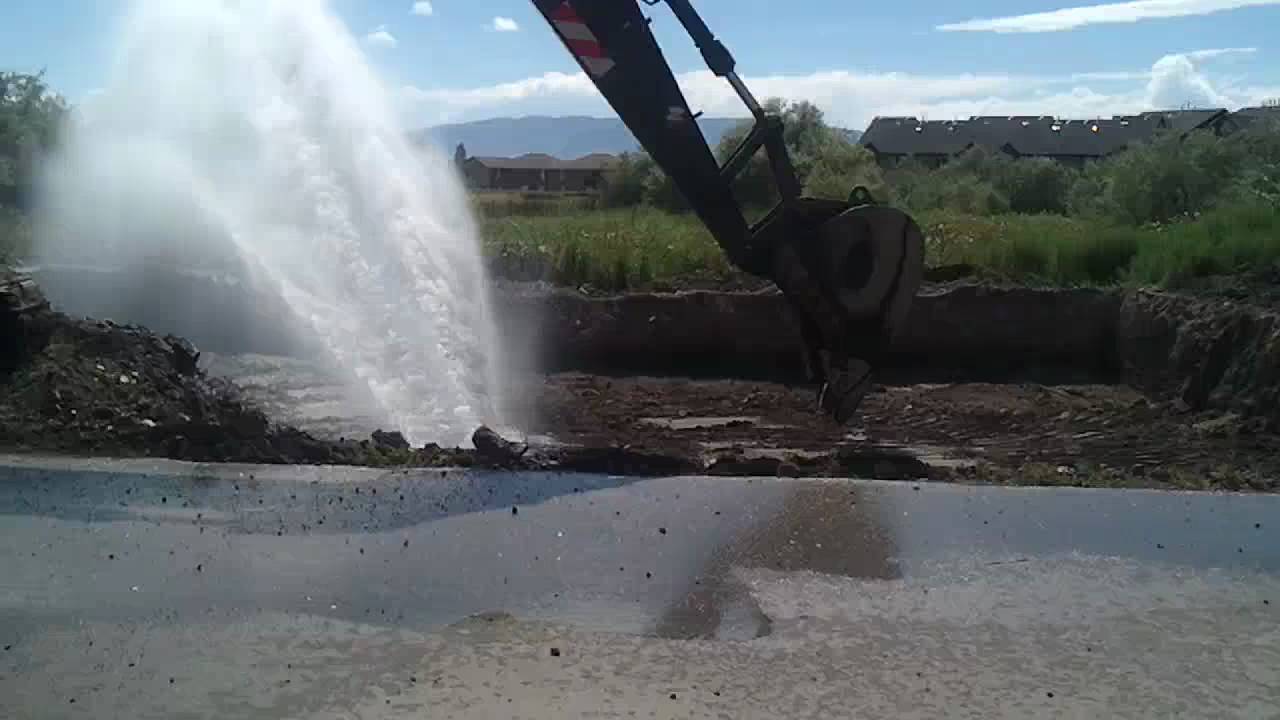 What can happen if you don't do proper Utility Location first?
Let's face it – accidents happen! Or course, you should call SiteScan to utilize our ground penetrating radar utility location services, or at the very least, contact 811 to get an idea of what sort of utilities may lie underground prior to excavation, even if you only plan on digging a few feet underground. In the unfortunate case you do accidentally hit something, follow this advice:
Move away from the area immediately
Evacuate yourself and your crew to an area where you will not be exposed to potential harm.
Report the accident
Call the appropriate agency in your locale to report what happened. Inform the agency of any leaks, fire, or smells originating from the site.
Stay away from the affected Site

Do not try to repair anything yourself as you could exacerbate the damage and end up injuring yourself or others.
Whether it's building a residential fence, commercial shopping center or excavating for a public works project, know before you dig. For Better Vision, Better Intelligence, call SiteScan!